Our Services
Managed IT Services
Our managed IT services plan is designed to cover all aspects of technology as it relates to your business. We take ownership in what we do and add value to your business by keeping your systems working and available.
Data Backup
Let us help you implement a custom backup system appropriate for your business's requirements. When it's time to restore data, we'll make sure we can meet your Recovery Time and Recovery Point Objectives with our comprehensive solution.
Security
The new threat landscape requires a multi-layered approach. Let us help make sure your network is prepared.
IT Consulting
Use our Team as your "Third Tier" support. Our resources and skillsets can supplment your Internal IT Team.
VoIP Telephony
We can provide both on-premises and hosted VoIP solutions. The solution we provide is based on discussion regarding your requirements and an assessment of the costs and benefits of each type of solution.
Hybrid Cloud
The cloud offers delivery of convenient, robust and scalable IT solutions. Before choosing a public cloud services or service provider, it's important that research and due diligence is completed.
More Info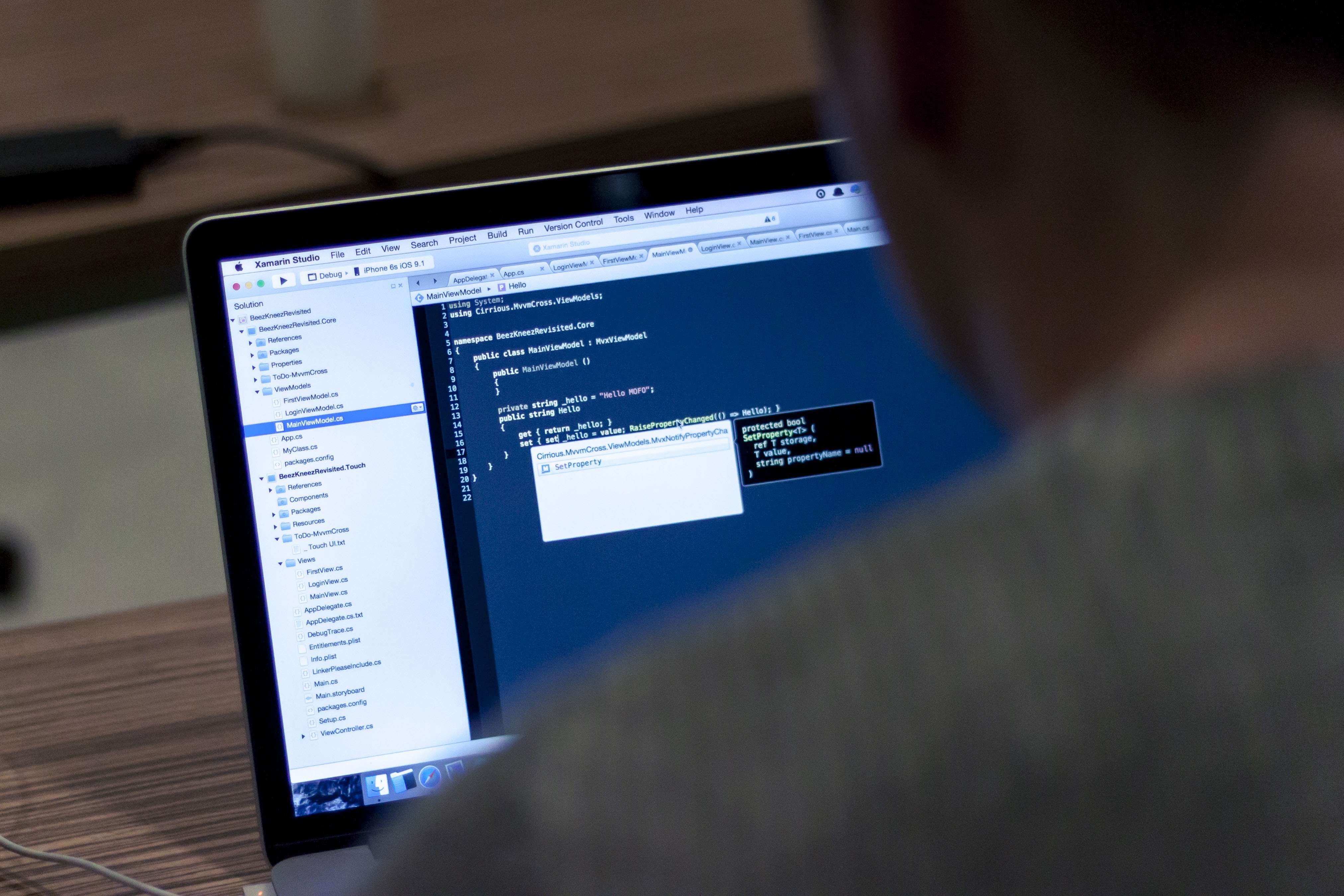 Monitoring 24×7
» What would happen if your server or internet connection went down at 7:00 PM on Friday? » Would you find out sometime over the weekend and scramble to find someone to help? » Would you find out Monday morning after your staff has already shown up and can't work? Don't let that happen to your business. Let our monitoring give you peace of mind that you and your team can get to work.
Extended Support
✔ Five full-time technical staff members. ✔ Standard weekday office hours 7:00 AM – 7:00 PM. We start early to make sure our customers systems and infrastructure under management are up and running. » Most of the time times we'll know about an issue before you do. » You don't have to worry about our phones turning off at 5:00 PM. ✔ We've invested in the best tools and technology to proactively maintain and monitor your systems. ✔ We've made significant investments in our own "private cloud" infrastructure that enables us to provide you with enterprise class services at a reasonable cost. Our approach is "whatever it takes" to add value to your business.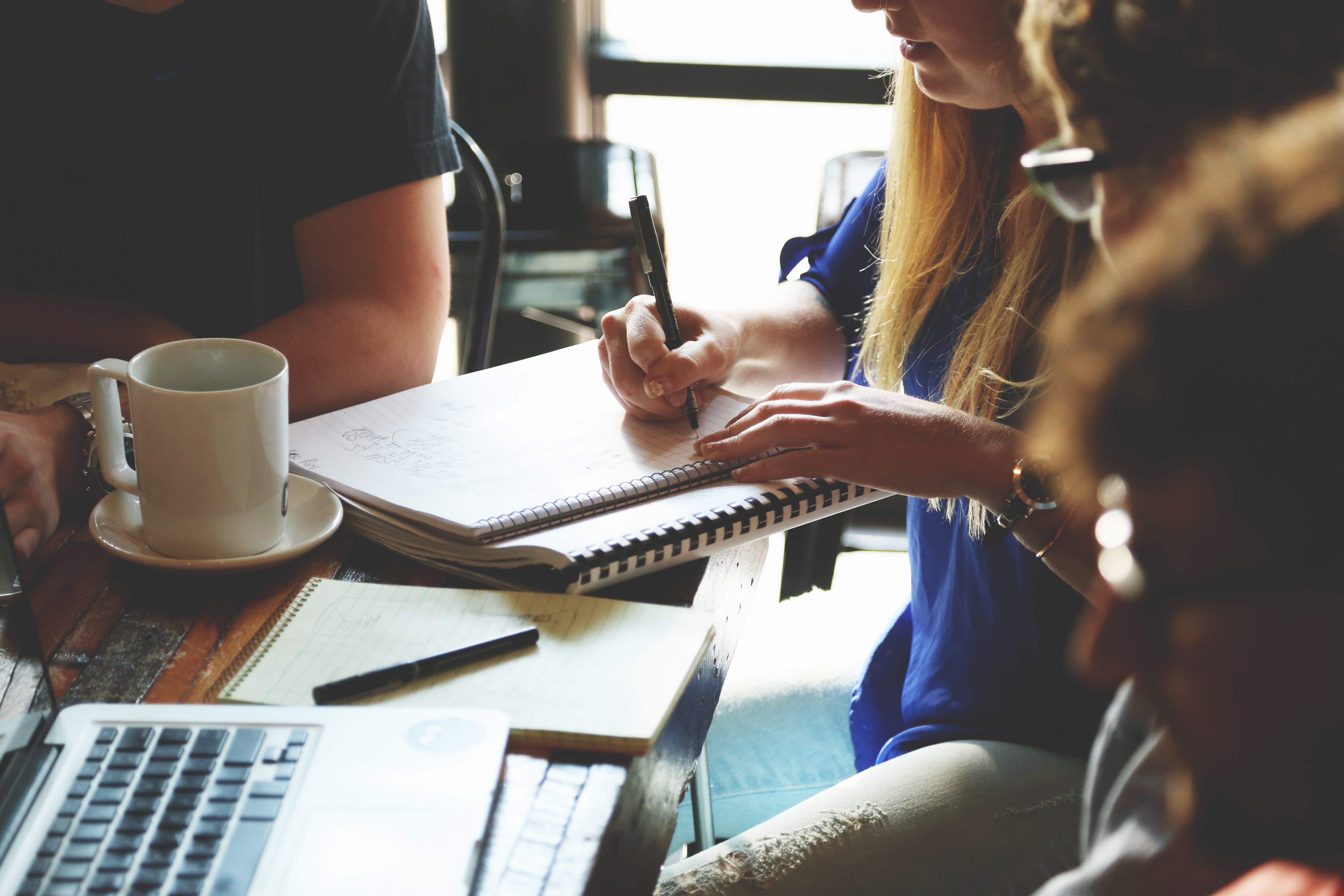 Our clients
Vista implemented new server infrastructure utilizing virtualization technology that eliminated the need to continually add new 'boxes' in our server room.  There have been multiple instances where virtualization has provided the flexibility to drive various business goals and add value without significant capital expenditure.  Vista's team is available when we need them and has demonstrated technical expertise combined with an understanding of business principles that is an asset to our company…
President
Gallagher Promotional Products
Longwood, FL
Celebrating 10 Years
This month marks 10 years since inception of Vista IT Solutions and we'd like to thank our customers for the trust you've placed in our company to help with your technology needs. We're looking forward to the next 10 years!